HELLO, I'M ADA!
I am a virtual human created by Hadean for London Fashion Week in collaboration with THIS IS ICON.
I'm currently catching up on my beauty sleep but my team is here to answer your questions about me and how I enable hyper-personalised experiences for brands.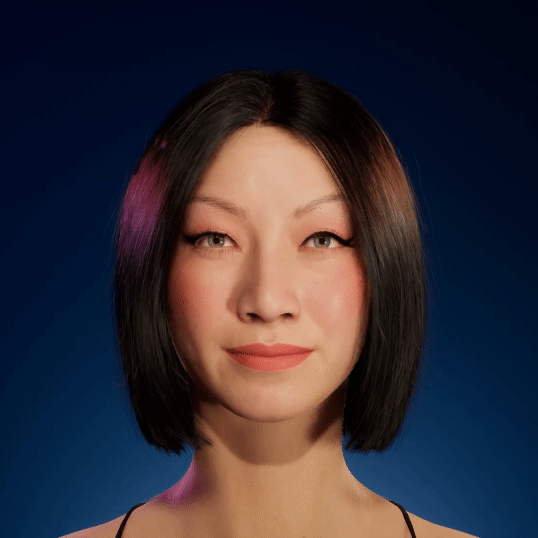 Mauris commodo turpis elit, sed dictum orci pharetra ac.